Our
idea.
Idea is the innovative window born from the commitment of Serramenti Pisetta, a company active in the sector since 1950. Idea is Modular, Creative and Performing.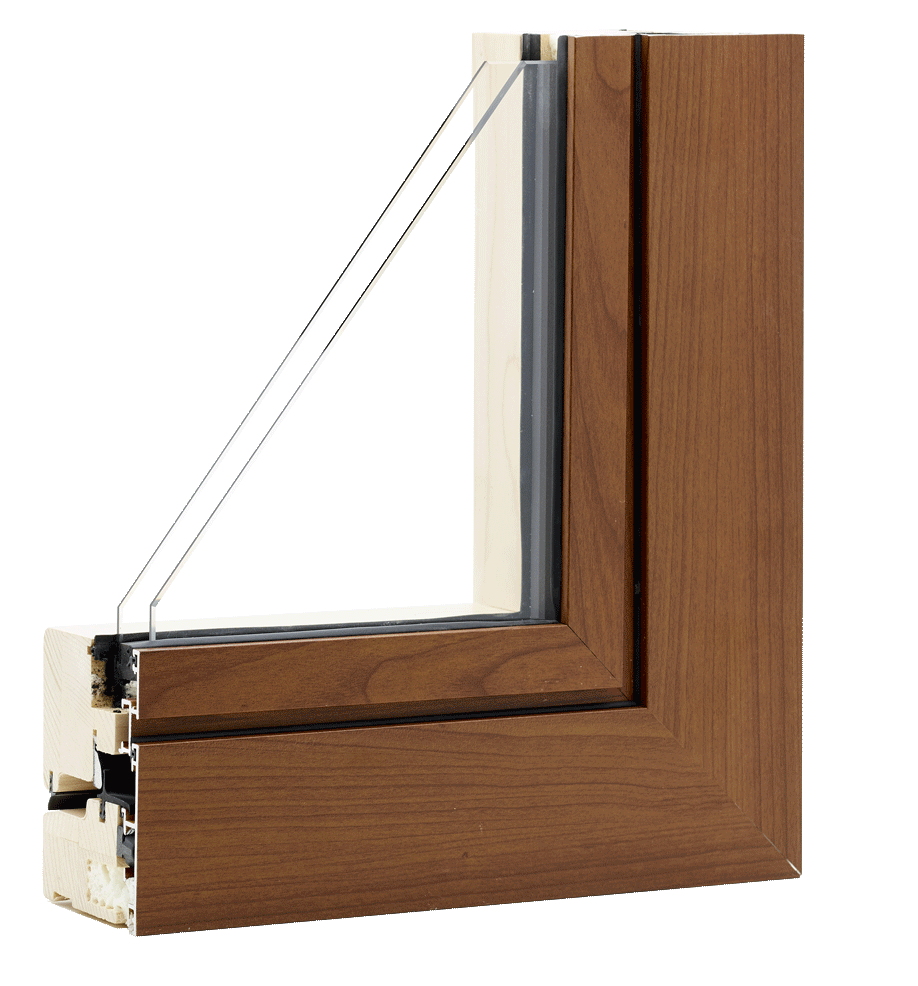 Idea is
Modular.
Thanks to the invention of the patented "coupling system" it allows you to choose different materials and finishes for the interior and exterior of the window. Maximum functionality and durability while respecting the aesthetic pleasure.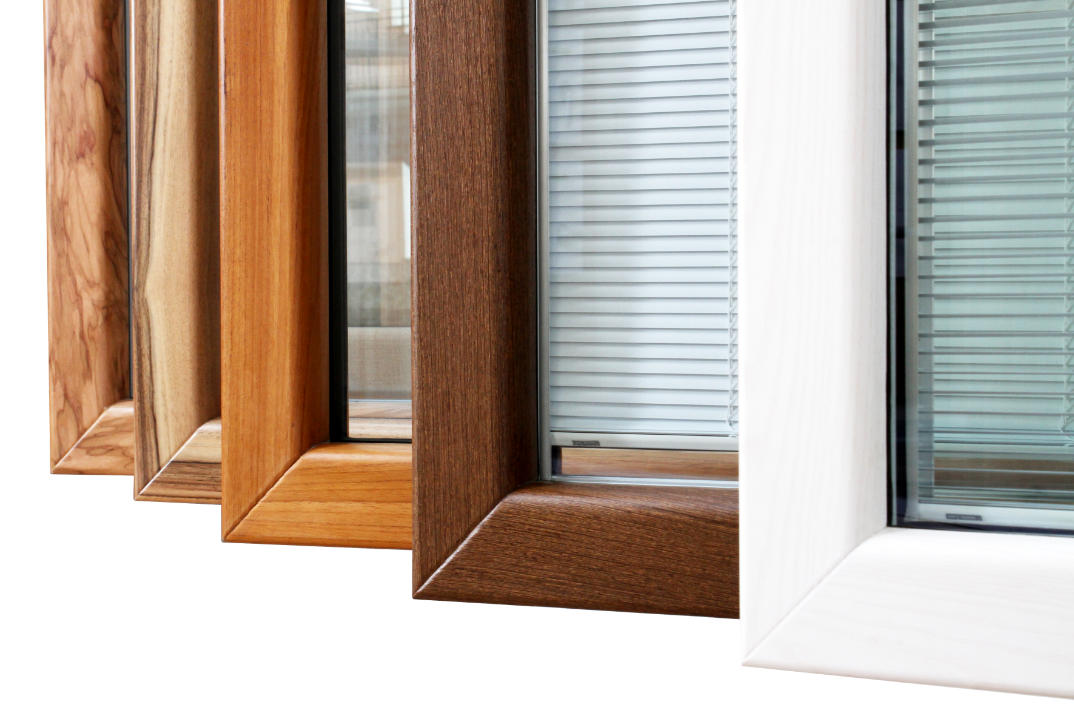 Idea is
Creative.
It gives space to the creativity of those who study and design their homes, offering a wide range of unexpected materials such as leather, briar-root and metals. We aim to produce customized realizations because we don't believe we can standardize emotions.